Stop & smell the roses.
A affair with roses while you get your sweat on!
Model: Krystle Kelley
Photographer: TerrahJade Holder
Fashion: Poprageous Rose Workout Outfit
Backpack: Coolcy Genuine Leather Backpack Casual Shoulder BagShoes: Coach Tennis Shoes
Get your gorgeous workout outfit at Poprageous here is a coupon to get $20 off your first order with this link http://poprageous.refr.cc/RGXTZH6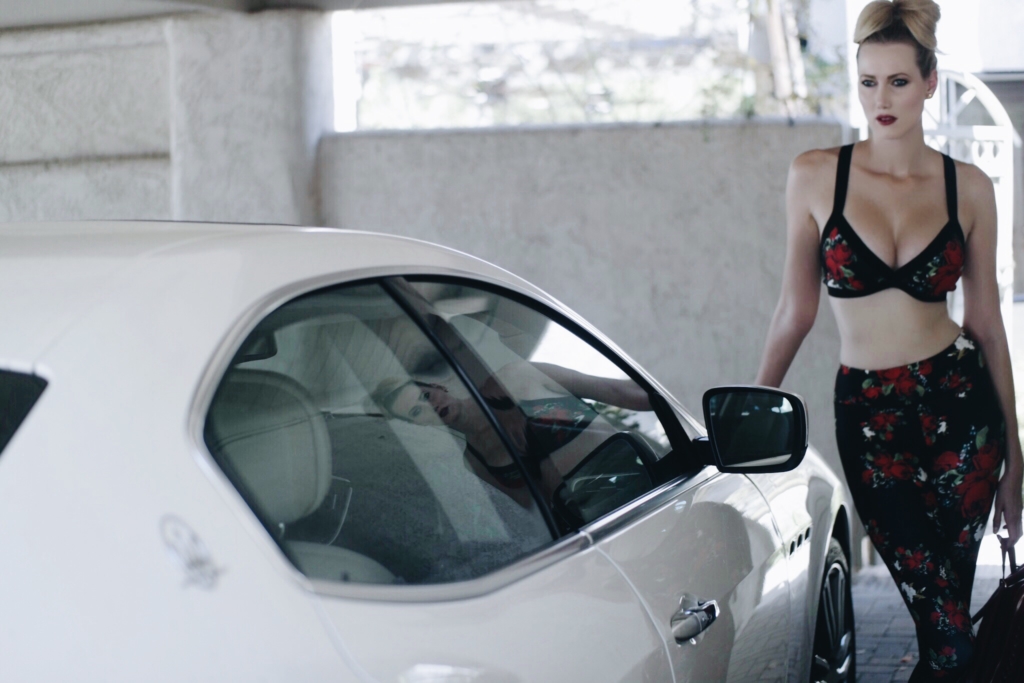 Make sure to always keep hydrated with water, and what better way than Rosewater. H2rOse is the best at hydration, with other beneficial vitamins and minerals. H2rOse is a specialty beverage uniquely made of rose water, saffron and other natural ingredients. Rose water was initially created exclusively for royalty. As time passed, rose water became a healthy beverage used by an increasing number of people around the world. The scent of rose water is beautiful and offers a number of scientifically proven therapeutic benefits. It has also been used for centuries in cuisine and in skin care as the ultimate fountain of youth.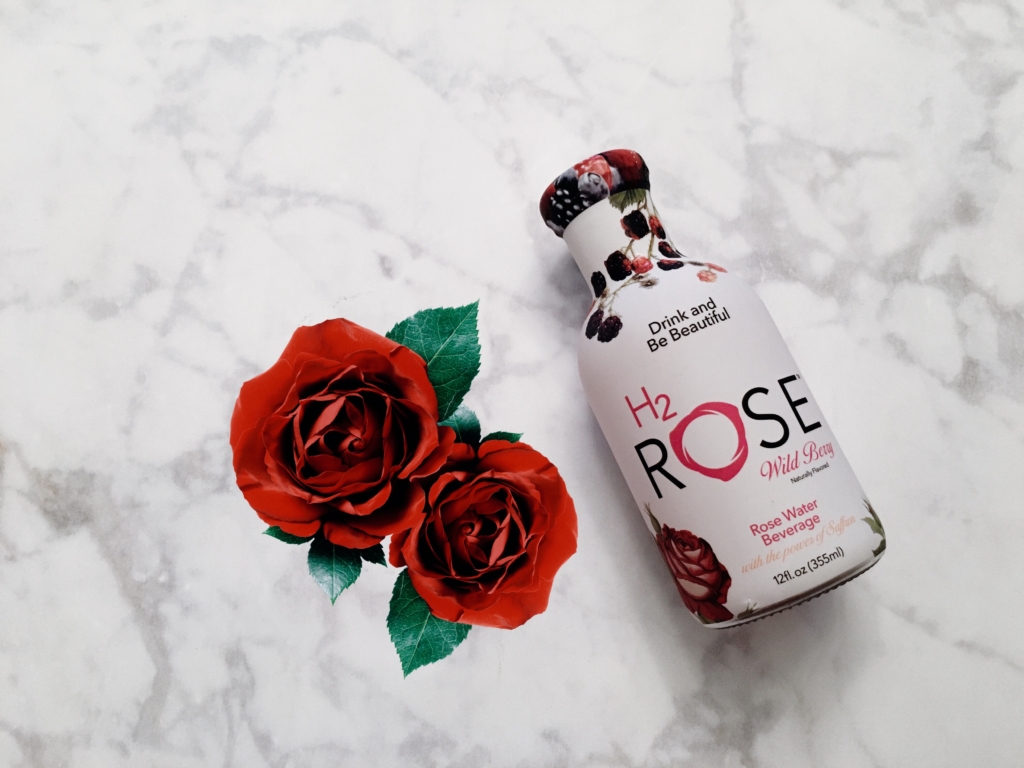 Just as rose water is commonly used to cleanse the skin as a topical skin toner that tightens pores, drinking rose water also purifies the body thanks to the flavonoids, tannins and other essential vitamins it contains (e.g. A, C, D, E and B3). Rose water helps to enhance your mood; it aids with the relief of occasional nervous tensions and soothes the mind. Thanks to its de-stressing qualities, rose water is also known to help with a better quality sleep. Saffron which also dates back to ancient times is another natural remedy that supports many functions. Saffron eases digestion, soothes irritated stomachs, enhances your mood, reduces occasional anxiety and compulsive desires to eat. The combination of both of these distinct ingredients and the refreshing taste of H2rOse provides you with a beautiful beverage that will allow you to reap the benefits of beauty and health from within.