Long Sexy Legs:
I know I'm not the only women that has long sexy legs and if your among this category then you know how hard it is to find jeans or pants. Its easier to shorten the length, than to add length to your pants, but lets face it, we love our sexy long legs 🙂

Here are some companies that give me the perfect pair of pants for my sexy long legs: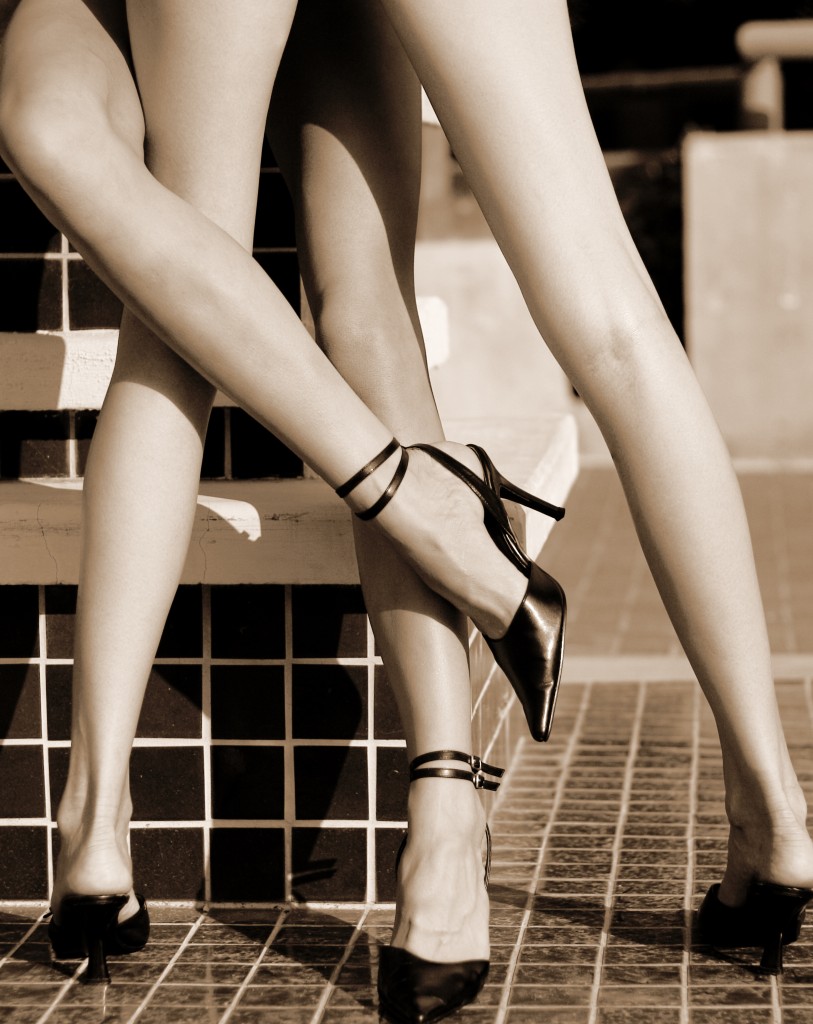 Alloy: is a great company that carry all sort of designer pants and jeans that go up to 37″ inseam.
Indi Custom: is a company that makes jeans custom to your body type. They have four different jean fits,  ten different kinds of jean washes, two different type of jean thread stitching, four different jean rises, two different kinds of jean flys, seven different leg styles, three diffrent hem styles, and five diffrent jean pocket shapes. Price Range: $150-$225
Make your own Jeans: is a company that have pre-made jeans to order, send in your measurements, then the company customizes to your measurements. Price Range: $50-$80
Z2 Jeans Co: This is a company that has a plethora of customizing for a pair of jeans. Hundreds of jean fabric choices, three different jean fits, four different jean rises, five different leg cuts, five different fly styles, three different hems, seven back pocket choices, eight different back flap pocket choices, three coin pocket options, eight jean loop options, thirteen different thread choices, and eleven coin button options. Price Range: $75-$150
Ellecid: this company make jeans to customize to your needs. Three different seam styles, five different leg cuts, three diffrent rinses, five different front pockets, six different back pocket styles, seven different thread colors, two different waist band styles, four different jean loop styles, and seven different jean wash styles. Price range $180-$250
Thimbler: is a jean company that customizes the jeans to you. Five different cut styles, four different jean washes, and four different jean finishes. Price Range: $125-$150

I hope this helped your long sexy legs to find those perfect pair of jeans or pants

Thank you, comments always welcome!