"Something Blue" by Krystle Jewelry
The Something Blue bridal jewelry collection is a exquisite addition for those traditional moments and a perfect wedding touch to make your day complete.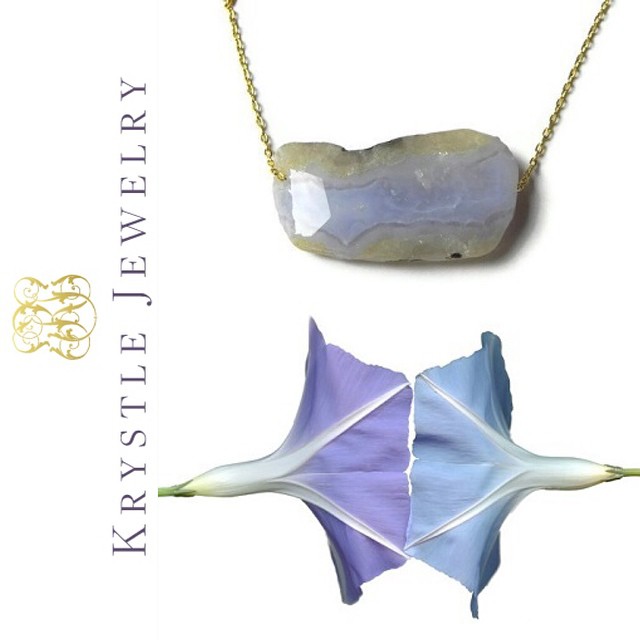 Krystle Jewelry draws all the designing inspiration from gorgeous flowers & nature, the jewelry also has natural raw gemstones, so that every piece is exclusively unique just like beautiful nature intended it to be. Some of the semi-precious gemstones that are used are various quartz, druzy, agate, opal, and amethyst.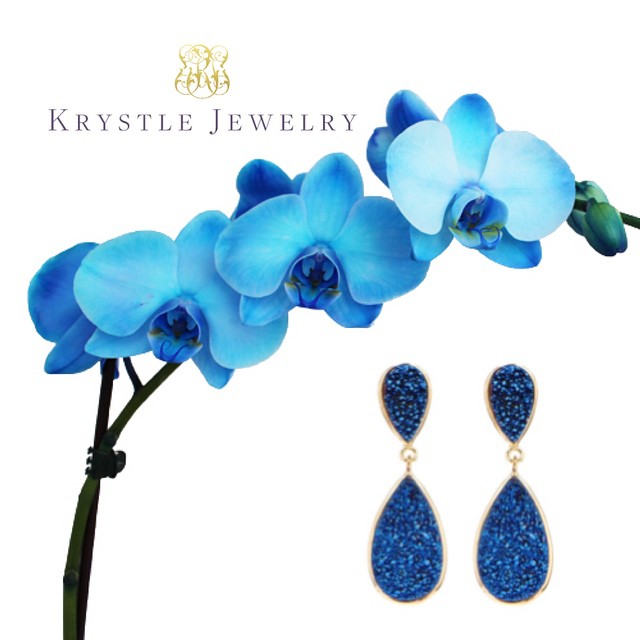 Handcrafted elegance with only the very best picked genuine precious gem stones, precious metals, and beautiful crystals making each piece extraordinary. Every piece of jewelry is customized to every individual, to become specially unique for them. Not only does Krystle Jewelry design each piece, but they are handcrafted by fashion model; Krystle Kelley. Krystle Jewelry collection is so opulent you will think you're apart of royalty.