Happily Ever After Romantic Love Story at Seaport Village
I have to say I'm a hopeless romantic at heart <3 The gushier and the sappier the better. My favorite movie of all times is "Gone with the Wind" seen it hundreds of times, and could tell you line by line of the movie. So I love these moments in my life, I think these are the best times to cherish.
Anyway my Boyfriend, Christopher surprised me with a little weekend getaway to Seaport Village in San Diego, he was so cute about it too. Even though he had to go for business, it just wouldn't be the same without his co-pilot (Me). So when he put it that way, of course Ill go! I begin packing up for my weekend excursion to San Diego. I also had to plan some solo activities, since I knew there would be times that Christopher would be in a conference or meetings throughout the day. Our drive was beautiful, gazing out the passing window views, we were able to talk on some great topics on life, and our mutual goals for the future. Once we got there we checked in, we were so exhausted from the three hour drive. We just decided to eat in the hotel, and call it a night. In the morning we had room-service in bed, admiring the gorgeous views from our balcony suite.
I knew this would be the day to entertain myself while Christopher was in meetings, so I got all dolled up for a day in Seaport Village. What a gorgeous morning it was, absolutely perfect weather. Before I went on a little shopping spree, I stumbled upon a quaint bookstore & coffee house. So of course that become the first stop, which ended up to be a three hour excursion. They had the most delicious cappuccinos & pastries. The staff were friendly and the book inventory was amazing. Not to mention the stairs leading up to book heaven.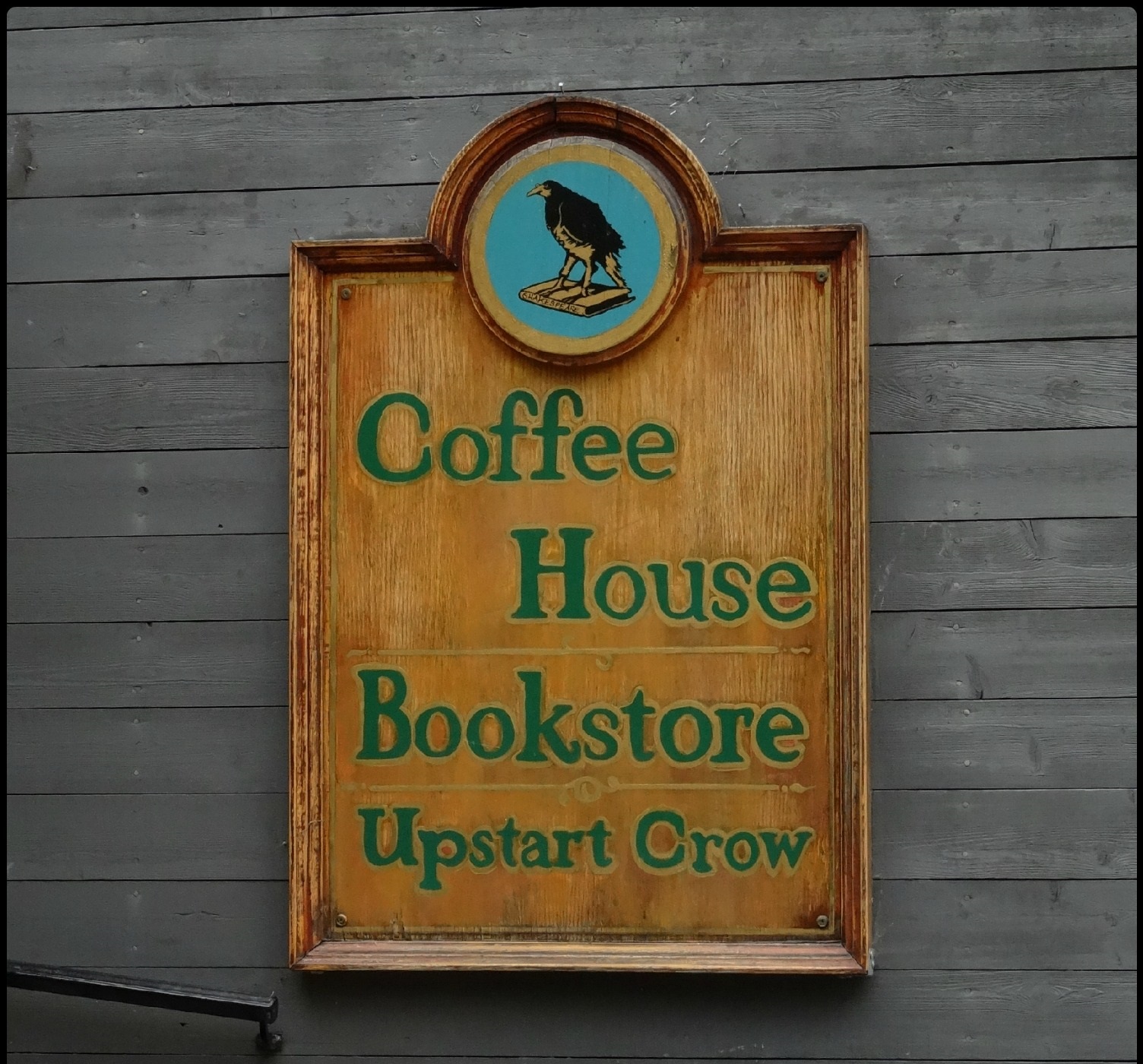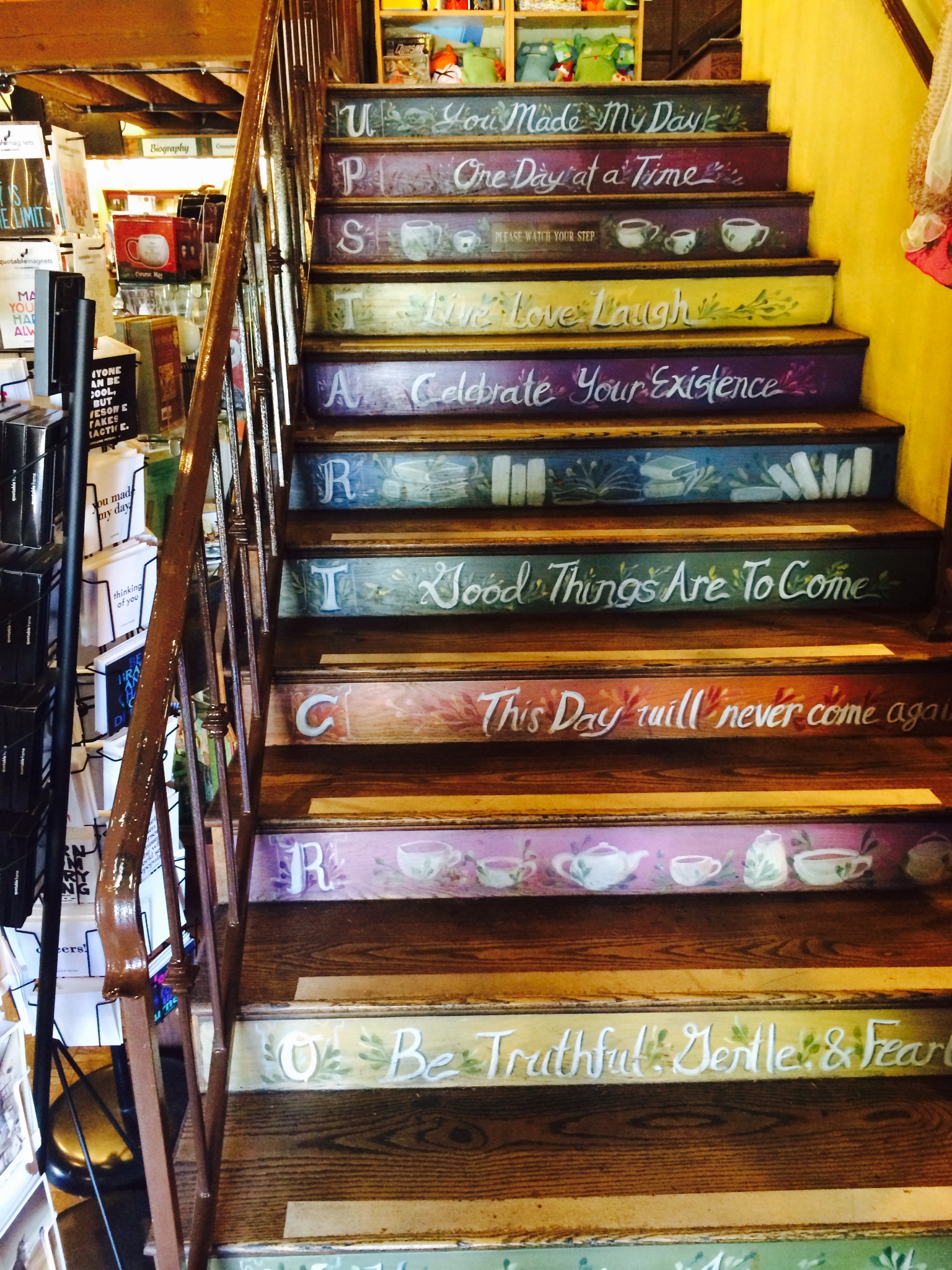 ---
Really feel like all Coffee House Bookstores should take notes, and be more like this company. I feel like more people would come and read more books. I didn't want to leave the atmosphere, it was just so lovely and quaint.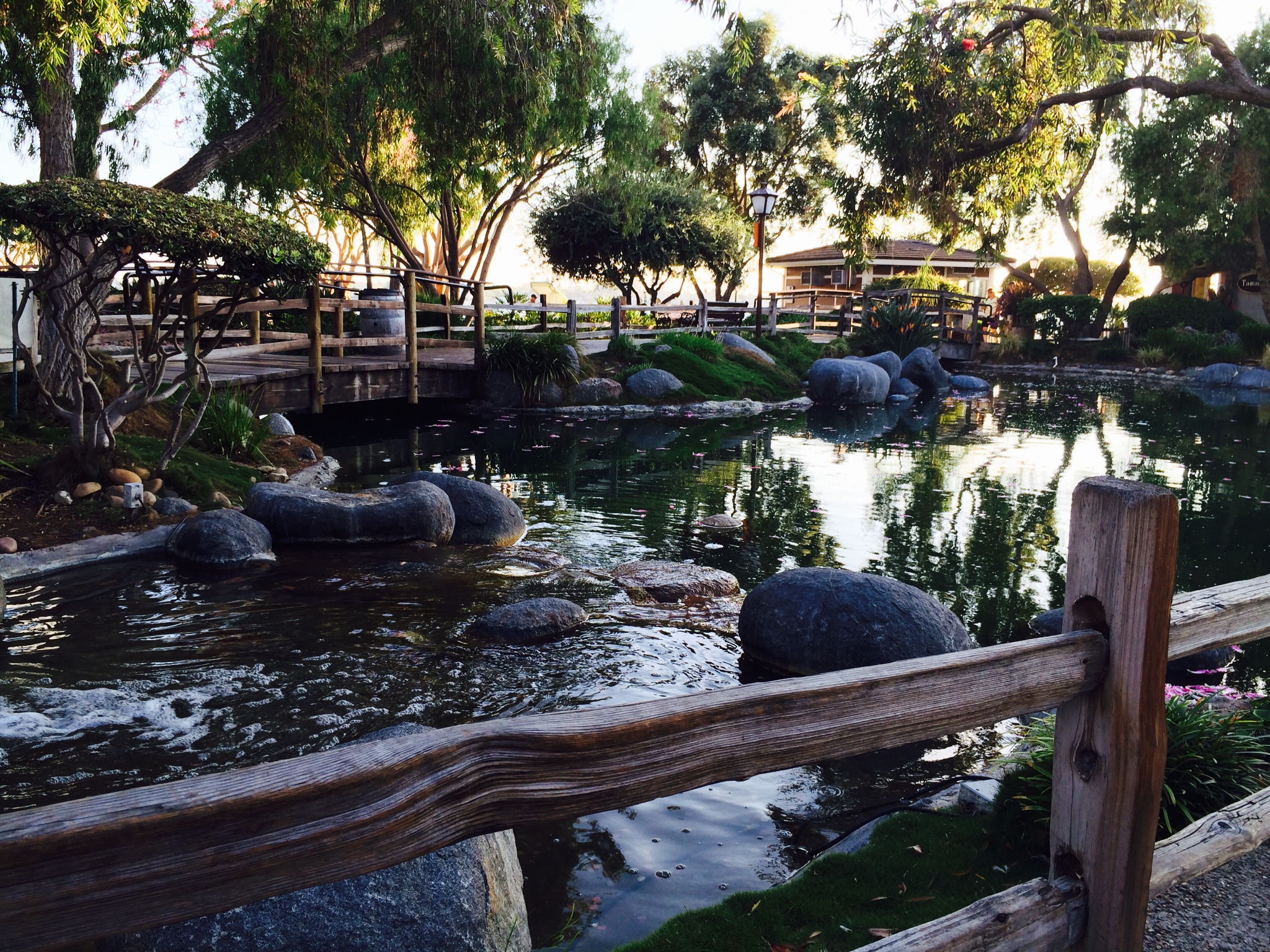 I finished this beautiful day by the gorgeous pond with a great sandwich and my thoughts. After I was done with my food and I had enough of the beautiful view, I went to meet Christopher for a lovely evening out in San Diego.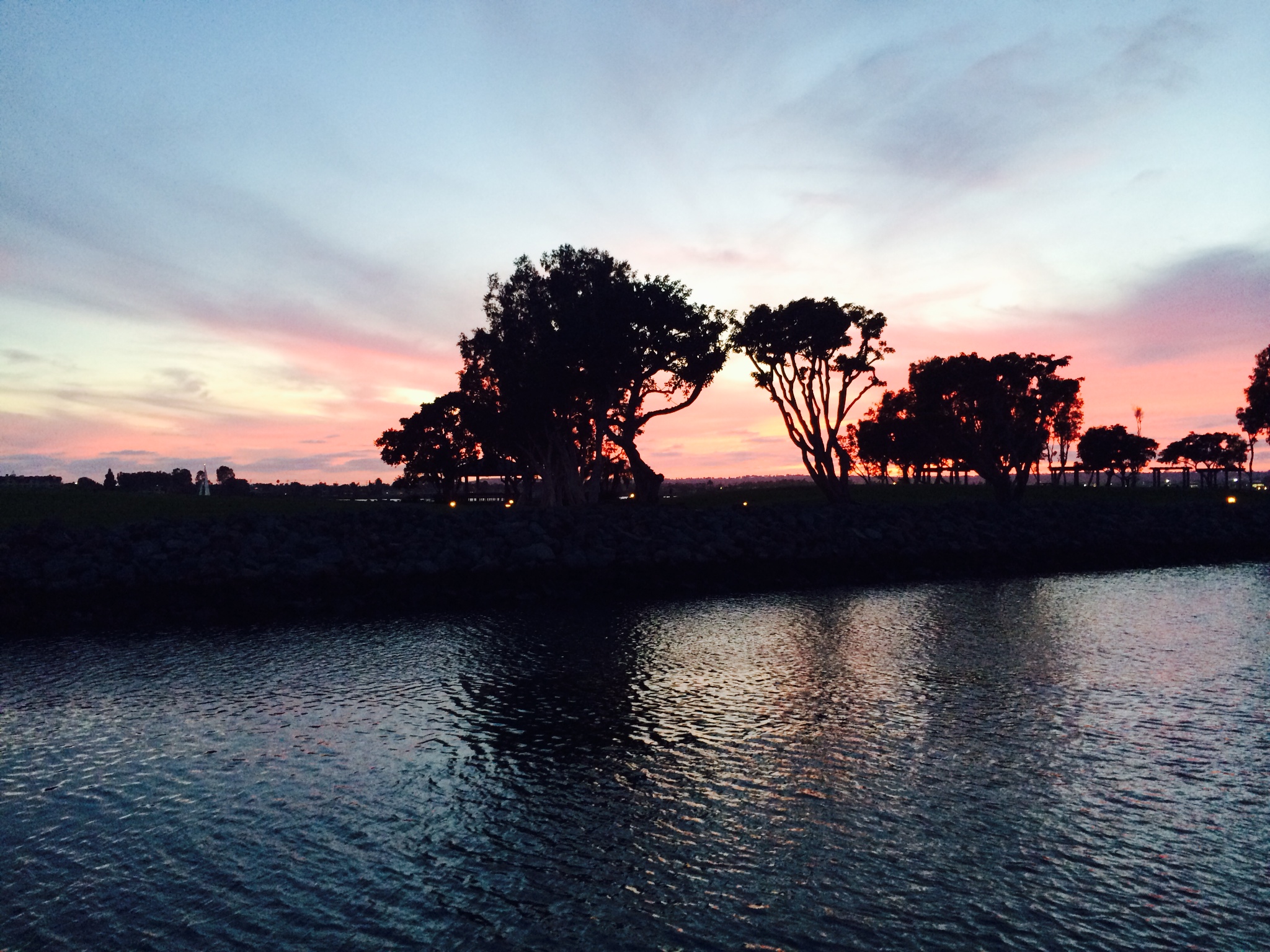 We ended up having Cocktails & Dinner at Roy's while holding eachother and watching the magnificent Sunset.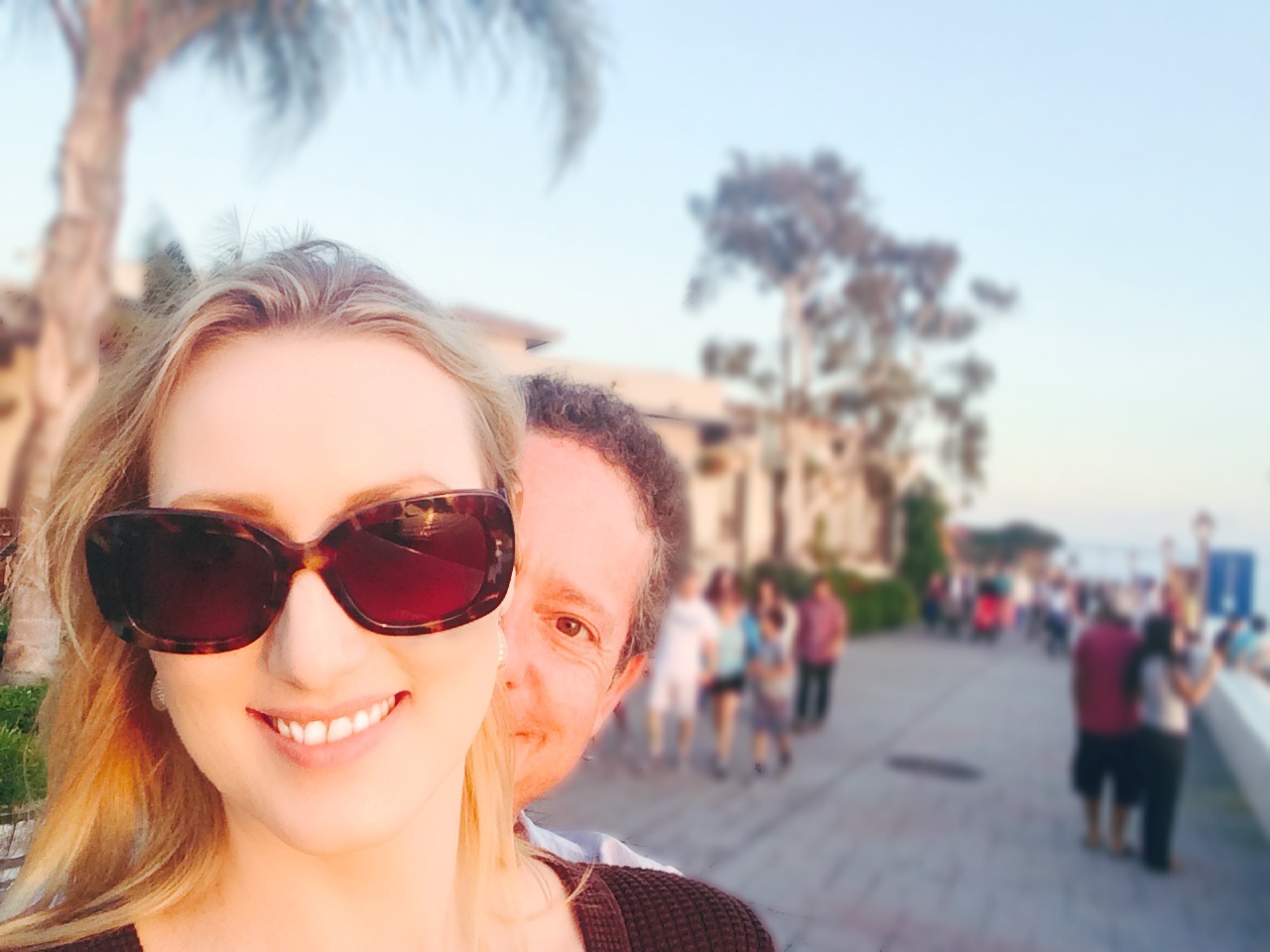 The Next day we spent the whole day walking around Seaport Village, enjoying the little shops and restaurants. We ended our excusion at sunset, and of course it was another gorgeous sunset. Then we headed up to the room to get ready for a fun night together. We ended up taking a dinner cruise around the harbor, which was fun.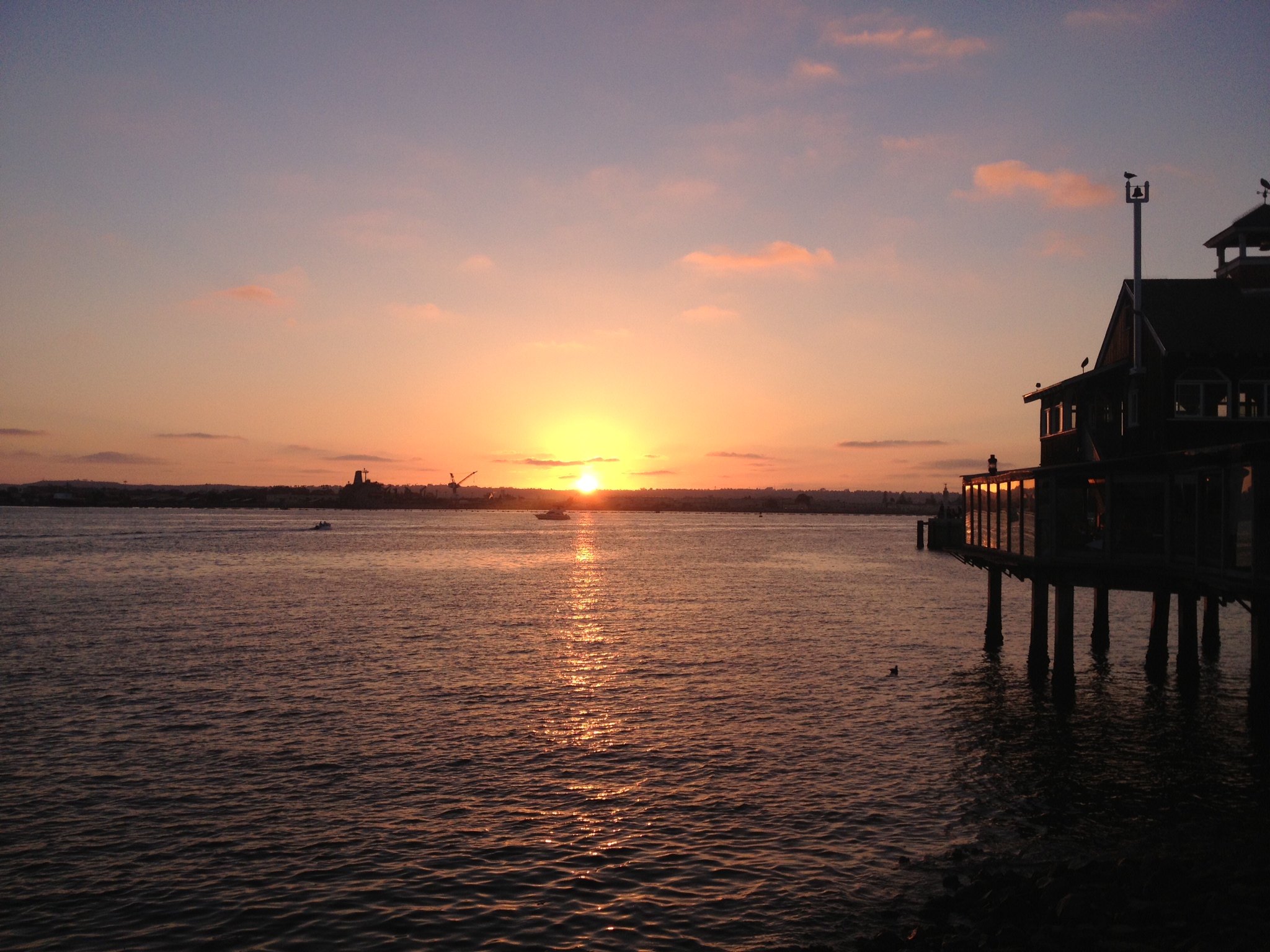 The End!