Just another modeling shoot with Krystle Kelley, BLAH Blah blah……….
So the other day my friend & business partner; Terrah, ask me to be her and her family's photographer for the day, at the beautiful Vintage Country Club in Indian Wells. I was totally in a Blah mood, with a blah blah day, so of course I said yes, and I knew the perfect outfit for the project. I can never turn down a photo-shoot even if I have to be the photographer, but I must say it's a weird feeling when your on the other side of the lens.
Also when your a photographer for a big group, it can be hard to get everyone in sync with the perfect pose at the same time. Although I did feel like Terrah's family was doing well with her kids, getting them to pose. I also had little Trista, as my assistant photographer snapping shoots in different angles, and totally having fun with the whole experience. Overall I think the family was great, and I think towards the end, we all had some awesome shoots.
After I did their photo-shoot, Terrah did a little photo-shoot of me, to end the beautiful day in Indian Wells.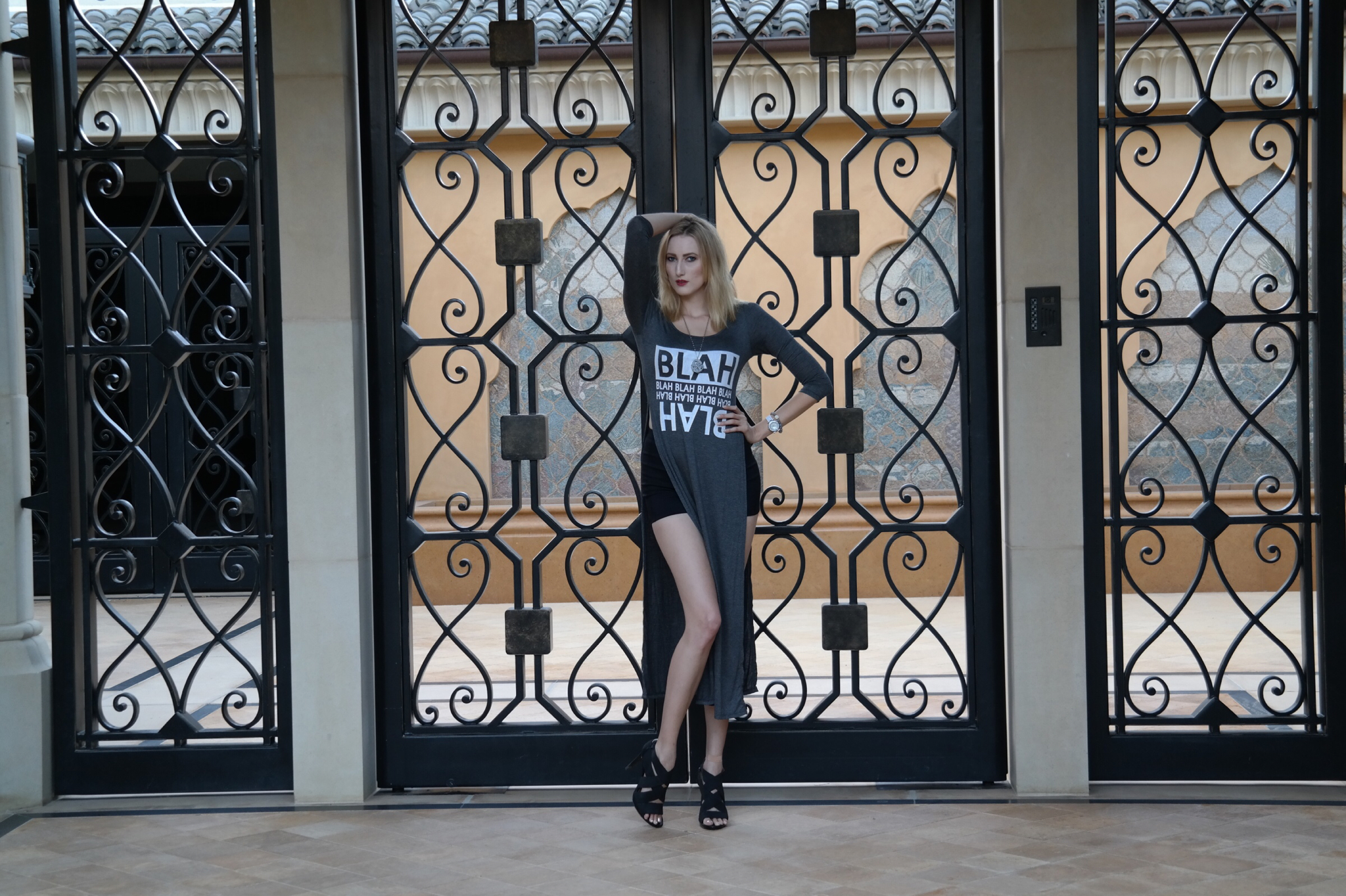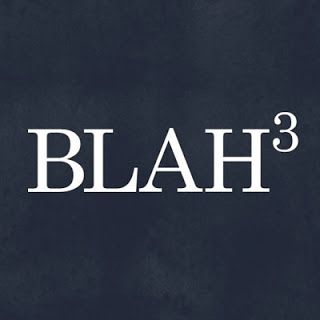 Fashion Credits:
Blah Blah Blah Dress: Palm Desert Mall
Necklace: Druzy Necklace from Krystle Jewelry
Watch: Guess-Ladies' Precious Collection Diver Chic White Ceramic Watch
Bracelet: Buddha Mandela Bracelet from Kim Bradley Design Studio
Ring: Sterling Silver, White Turquoise Ring from Santa Fe, New Mexico
Terrah's Family Blog: Were So Fancy