Trust me when I say; this is the Best Caprese Salad, and it's by me: Krystle Kelley
Ingredients:
*Organic Freshly Picked Lemon Basil
*Organic Kumato Brown Tomatoes or Heirloom Tomatoes
*Organic Fresh Burrata Cheese
*Organic Avocado
*Lucini Cherry Balsamic Rosemary Vinaigrette
*Fresh Ground Black Peppercorns
Directions:
1.-2. Pick the very best leaves from your Lemon Basil Plant, Then rearrange them in various places of the plate to start the base of your Caprese stack.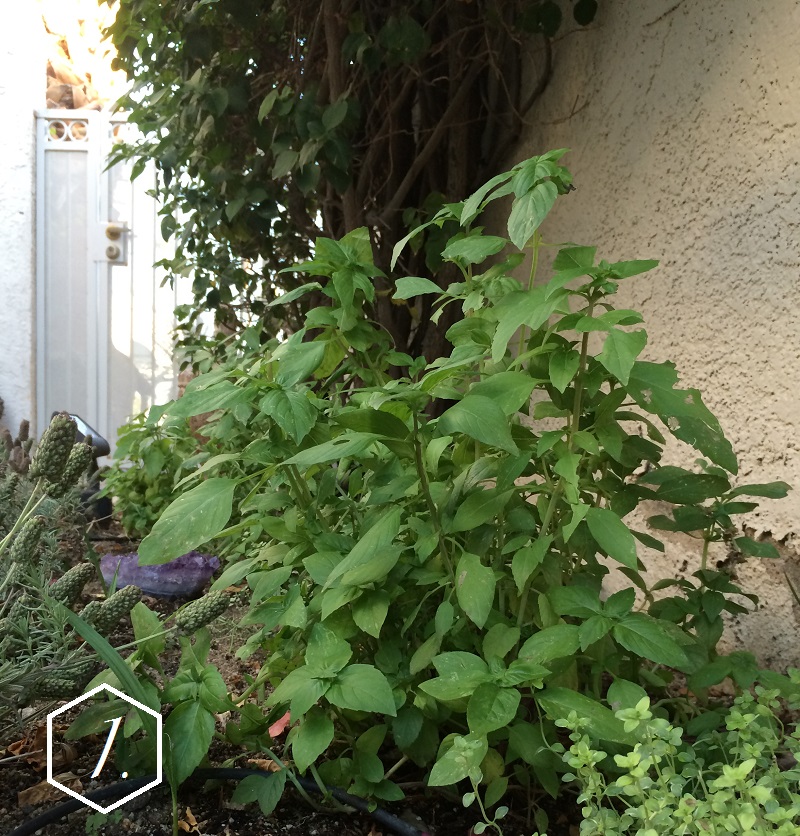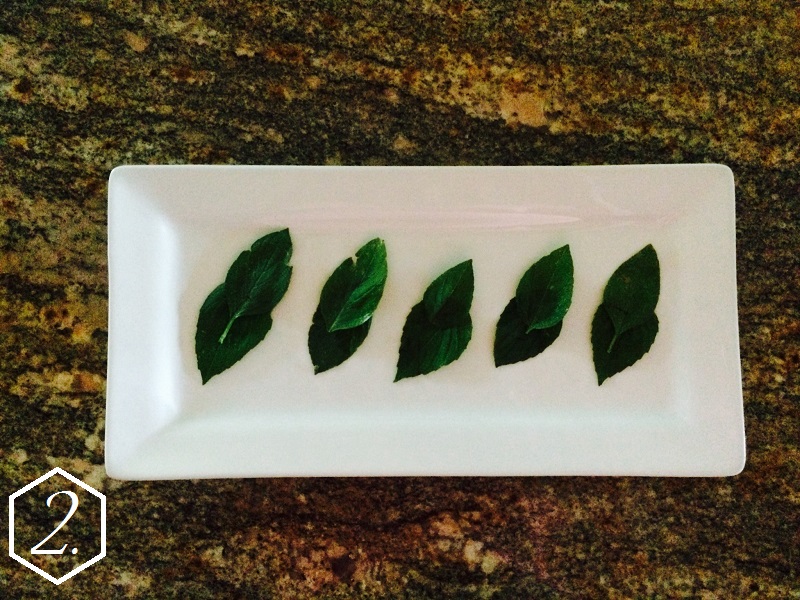 3. Take your Kumato Brown Tomatoes and cut them into slices, then place on top of the Lemon Basil.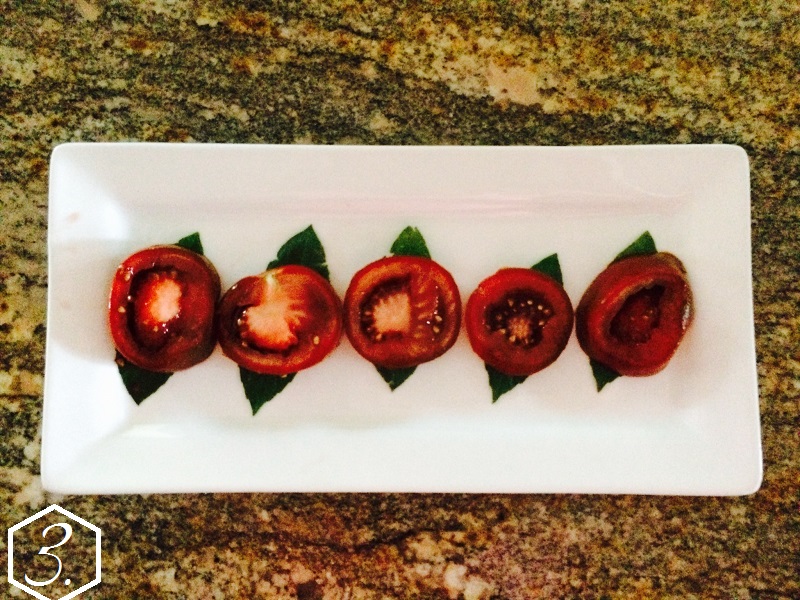 4. Layer more Basil on your Caprese stack, then strain your fresh Burrata Cheese, pinch pieces off and place on top of your Caprese stack. Cut Slices of Avocado and place on sections of the plate.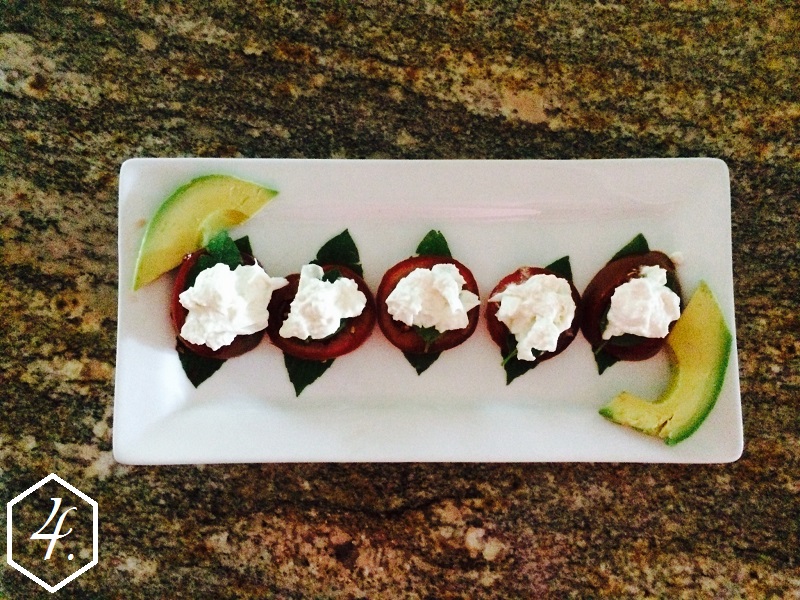 5.-6. Drizzle Lucini Cherry Balsamic Rosemary Vinaigrette over the tops of your Caprese stacks, grind fresh pepper over top and you are done 🙂