The Fall season may not be one of our favourite times of the year and the thought of the cold, brisk, windy days being right around the corner can get us quite bummed out. However, fortunately for us fashion-lovers, there is something to be excited about for the upcoming season and it will definitely turn that frown all the way around! Although this season brings cold and cloudy days, Fall fashion trends are a personal favourite of mine, especially this year! 2011 Fall fashion trends are hitting the stores, and I'm getting extremely excited and you should be too! Having the latest trends for every season is essential to maintaining a fresh, current closet! We may not enjoy the cloudy days ahead but at least we will look super cute wearing all the new Fall fashion trends!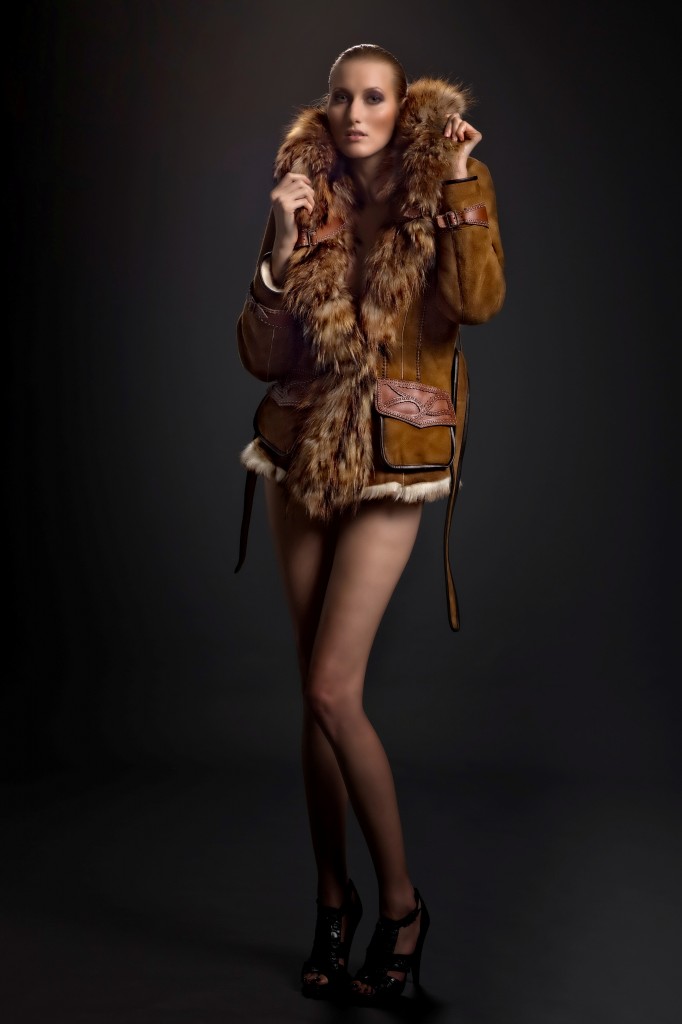 Must-Have Footwear

The Fall 2011 Footwear trend is definitely ankle booties this year. No matter what shoe is trending, it's always absolutely fabulous because there are always so many designs, materials and details that are also trending. This offers a wide variety of selection, so you to be picky with your footwear choice and get something specific to your taste of style. This season, you are going to want to stick with booties that are lace-up, loafer-styled, or velvety suede boots. Pretty simple, right? The bonus is that you can mix all these trends together and get a suede lace-up, loafer heel and look absolutely stunning and chic!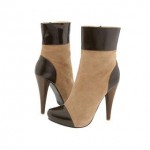 Must-Have Clothing

Stepping out of your flowy summer dress and flip flops… into a sweater, jeans and boots doesn't have to be as awful as it sounds. Yes, our summer clothes are absolutely awesome and we love our collections, but who's to say fall fashion can't be as cheery, sexy and fun? This years Fall clothing trends offers a wide variety of chic, sassy and classy items! The woman's suit is a definite must-have in your closet for this fall. A-List celebrities like Beyonce, Vanessa Hudgens and Mila Kunis have already been rocking this amazing style on red carpets everywhere! Blouses with statements sleeves, high decorative shoulders with spots, abstract and tribal patterns is an absolute hit for this season as well. Of course, with the colder weather we need to cover up our legs more then we did in the summer, but we can still be just as sexy with less leg showing! 2011 Fall trends are all about colorful trousers, and don't worry! If this isn't something you're willing to try and want to play it a little more safe this season, wide leg pants and flares are just as sexy and chic!

Must-Have Accessories

Having the right accessories is an absolute must to tie your fabulous outfit all together. Reptile-skin jewelry, belts and even boots are an excellent choice to add a little bit of spunk to your outfit. However, you may want to go with something a little more simple if you're outfit already has a great amount of detail, so choosing jewelry that is solid (not to many colors and no dangling beads or charms) such as a choker, or a big chunky bangle would be a great supplement. As for your bag, portfolio handbags are the winner for this fall. Say goodbye to the straps because large clutches and boxey bags are so in this season.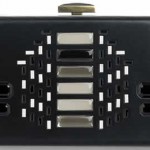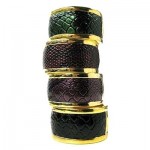 Now that you know all the upcoming Fall trends for 2011, you will look absolutely fabulous from head to toe! This season offers so much variety and so many choices as an alternative if you aren't too outgoing. This is exactly why 2011 Fall is the absolutely perfect season for anyone; wild or reserved. Have fun shopping and don't forget to have fun and try something you may not have otherwise chosen!