Fall is fast approaching and it's time to get prepared and up to date on the latest makeup Fall Beauty Trends and greatest beauty products! Here is everything from the eye shadow shade to rock this Fall to the latest and greatest hairspray to withstand that furious wind on those October days!

Often in the fall, we forget how important it is to take care of our skin because we aren't basking out in the sun. However, the UV rays are actually stronger on cloudy days, so using SPF lotion is an absolute must! Now, I am not suggesting that you slap on SPF 50 sunscreen or anything silly like that. A simple, light moisturizing lotion with SPF in it will do just fine. I recommend trying Sephora's Bliss: Fabulous Face Lotion with SPF 15. It is a lightweight cream and is not greasy at all! Ew! Isn't that just the worst when you put on a moisturizing lotion that is greasy and makes you look all oily? Well, you don't have to worry with this product! If you want to try something a little less expensive, O'Lay offers a great selection of lotions with SPF in them!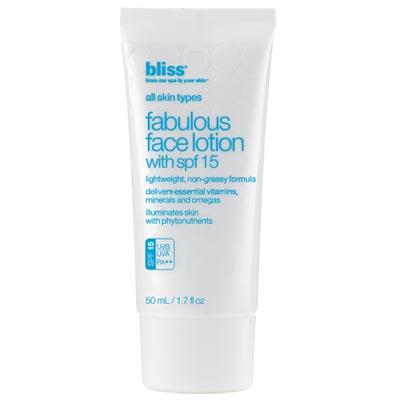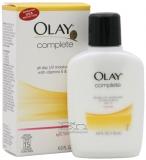 Now that our skin will be protected and soft with our SPF moisturizer, we can look even more fabulous with the latest makeup trend. Metallics such as bronze, silver and platinum are a definitely a hit this Fall. With these bold shades, be sure to keep the look simple. You want to really blend in your eyeshadow on your lids. Adding mascara and liquid liner on the upper lip will keep the look simple, but will make your eyes pop!
As for the Fall wind that is inevitably going to try and destroy our lovely hair! We obviously need a strong hair spray that is going to withstand the crazy weather, but not make our hair hard and crusty. I have the perfect hairspray! I swear by this stuff! Aussie: Instant Freeze is the absolute best hairspray I have ever used. It literally "freezes" your hair in place, but doesn't make it all stiff and gross. As a bonus, it's super inexpensive! Honestly, the price isn't even comparable to the amazing quality of this stuff!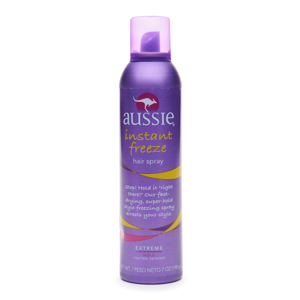 Now it's time to say, Bring it on, Fall! We're prepared and ready for your fierce, frisky weather! Now that we know the latest makeup trends, the must-have products and hairspray to keep ourselves together, we don't have to despise this season so much!